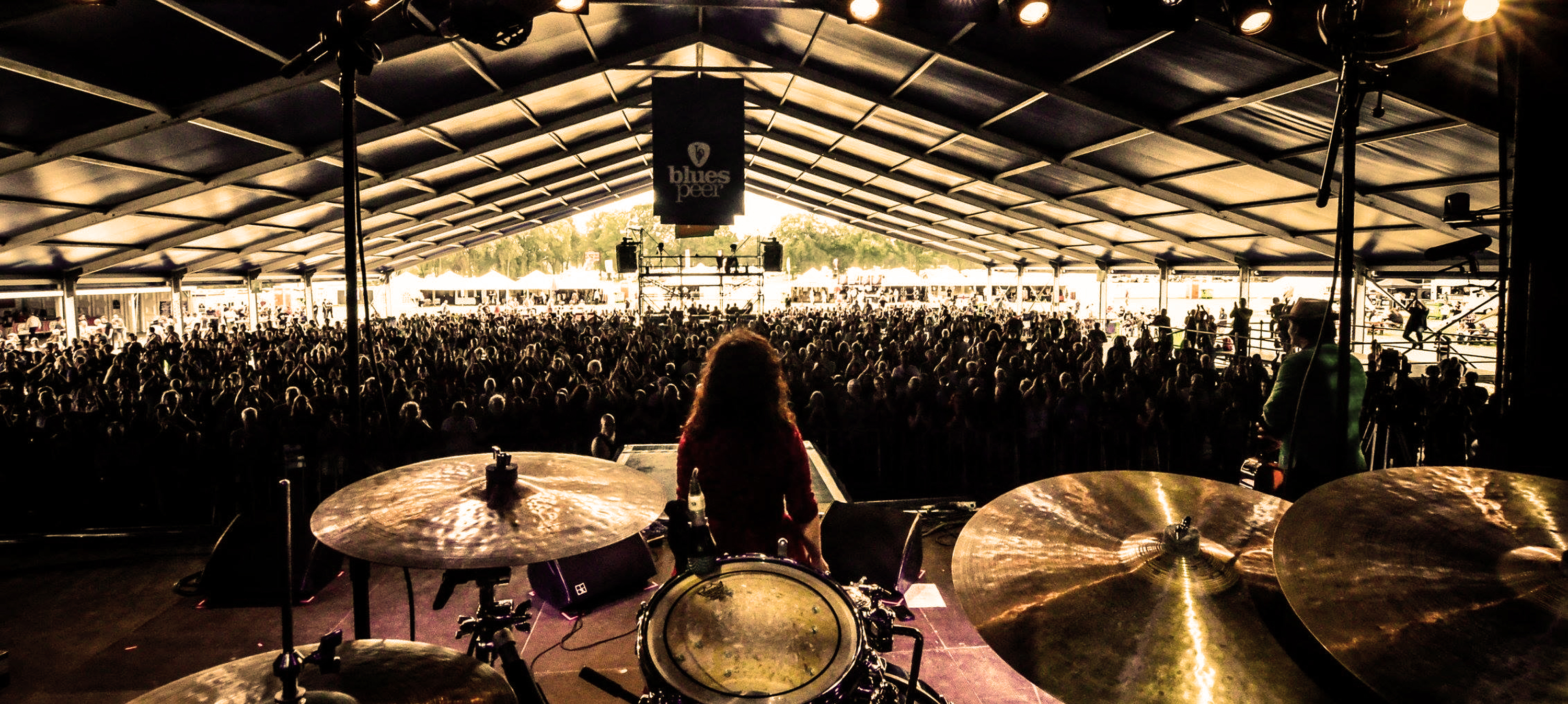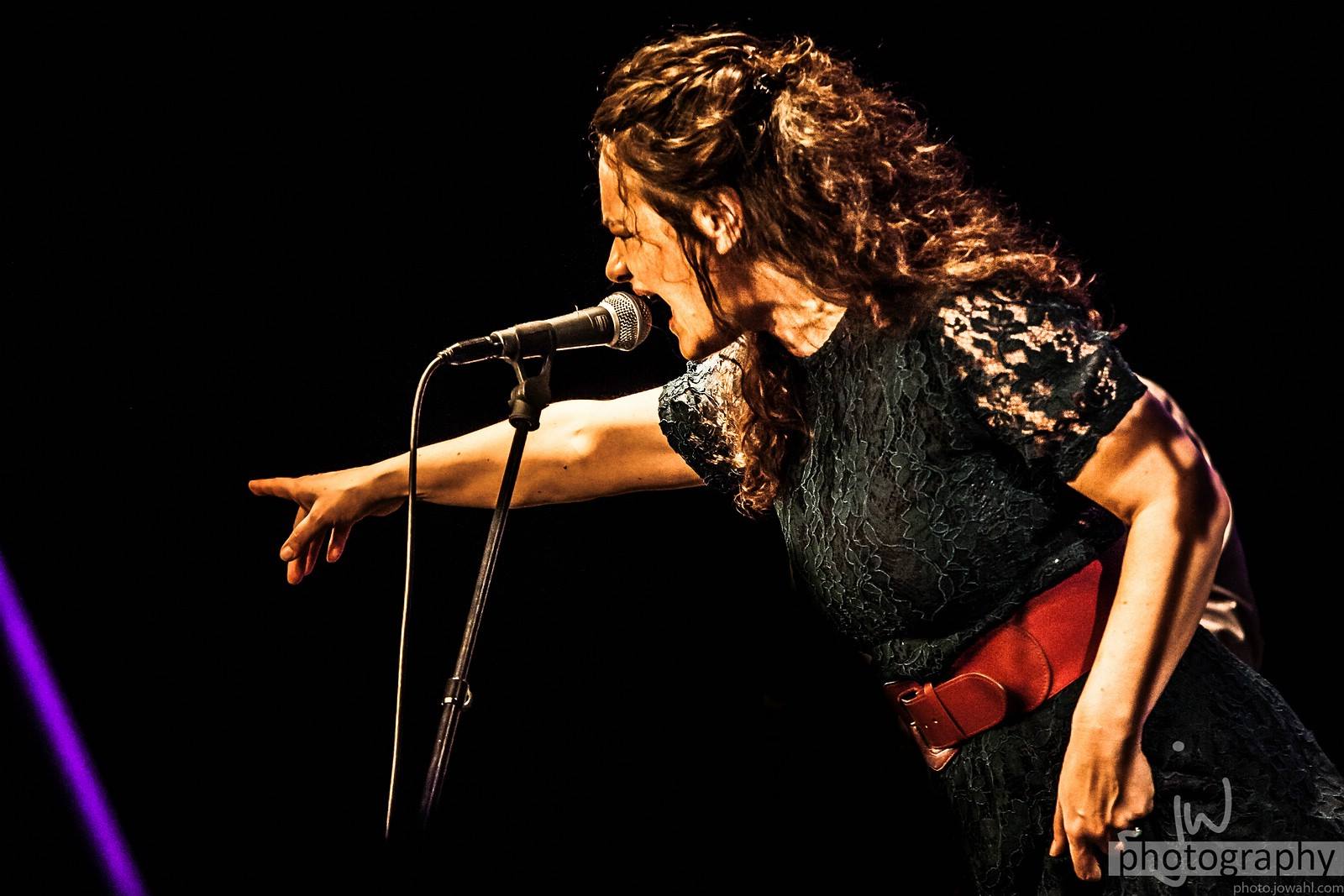 MEENA CRYLE IS "ONE OF THE BEST SINGERS
I´VE WORKED WITH IN TWENTY YEARS. 
SHE IS WHAT WE CALL AN ´OLD SOUL`. 
SHE´S GOT THE VOICE AND 
SHE´S GOT THE PASSION.."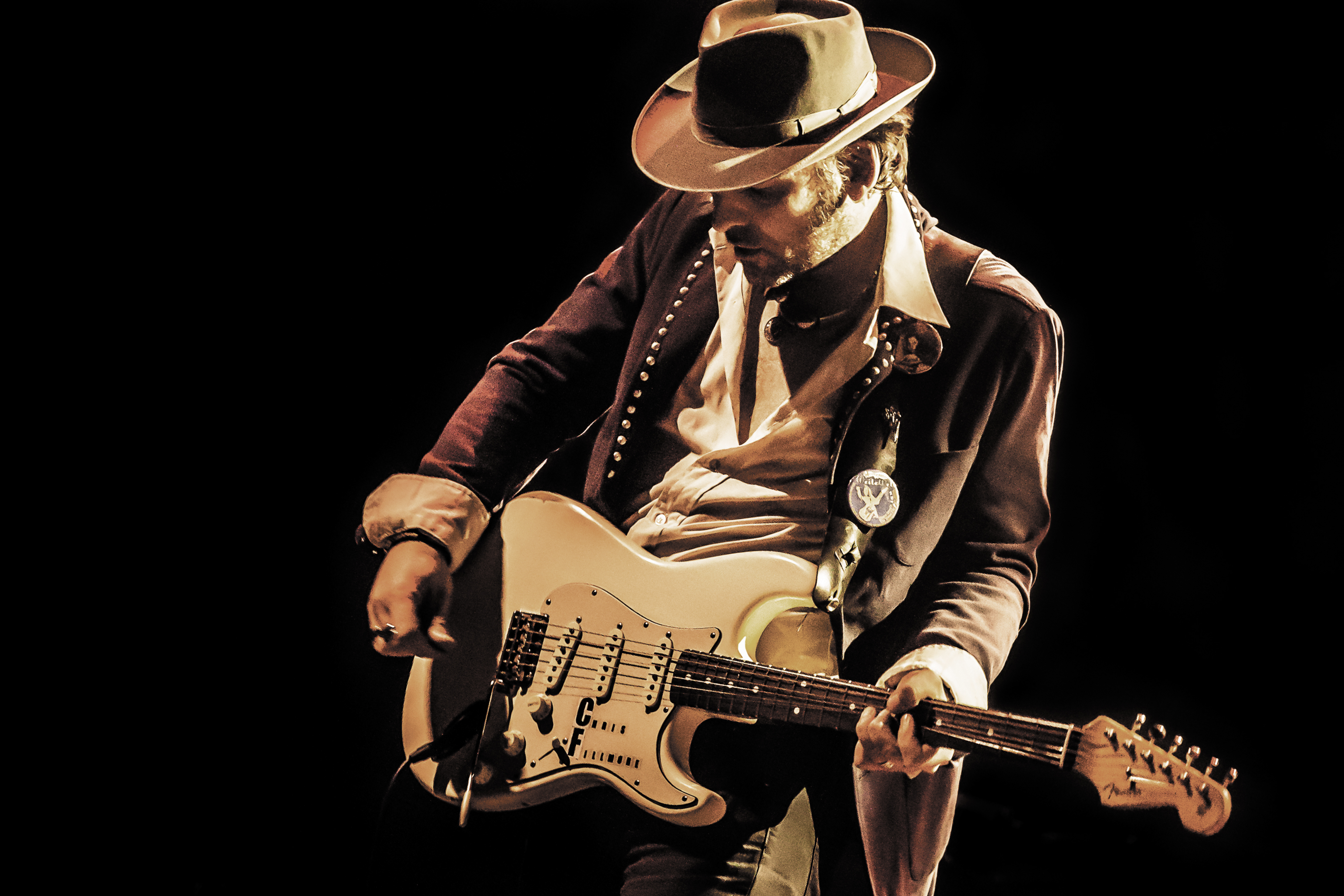 "CHRIS FILLMORE IS
DOUBTLESS BORN
TO BE A MUSICIAN AND
THE IMPRESSIVE THING IS
- HE NEVER MADE A COMPROMISE."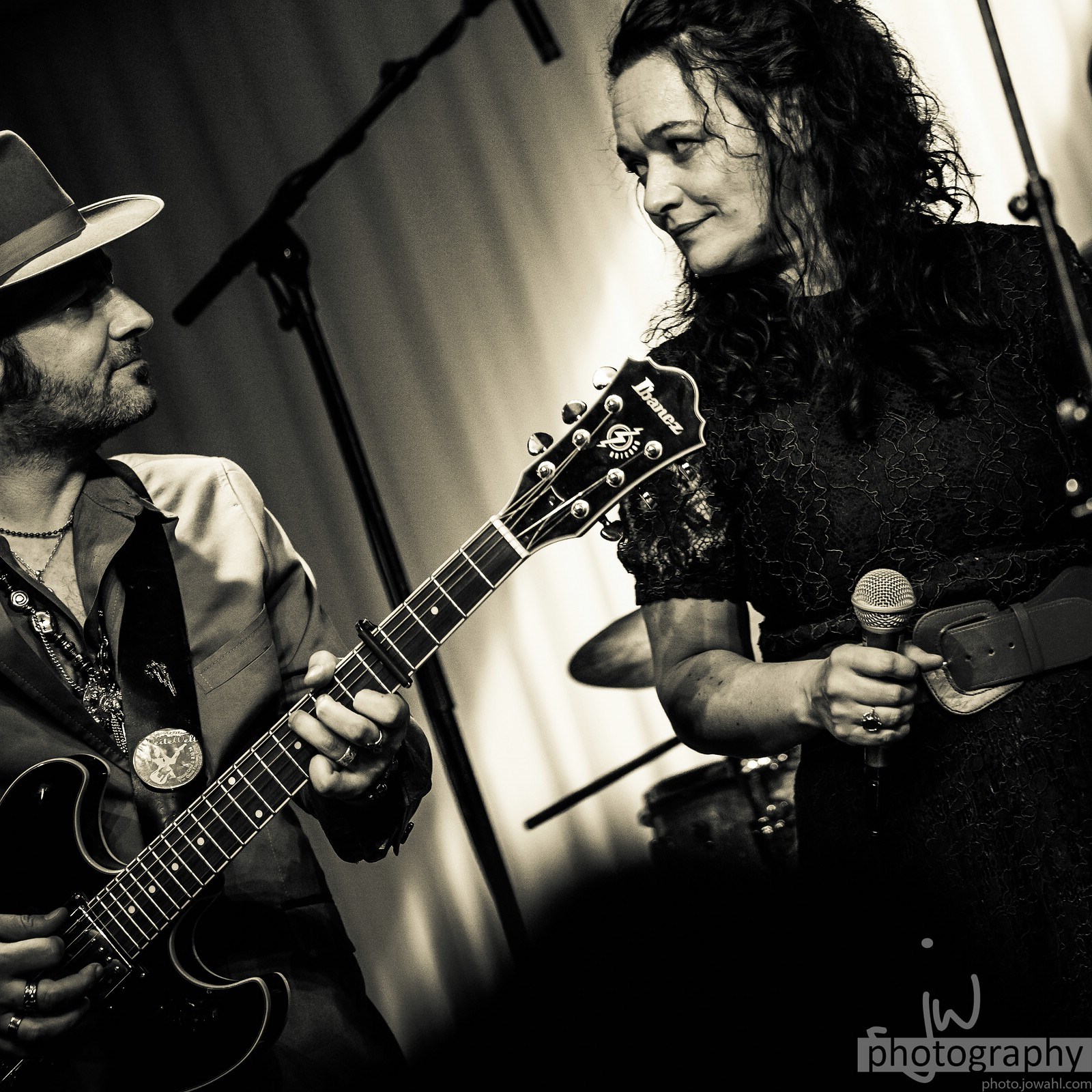 "TODAY THEIR UNDERSTANDING
IS NOTHING LESS THAN INTUITIVE."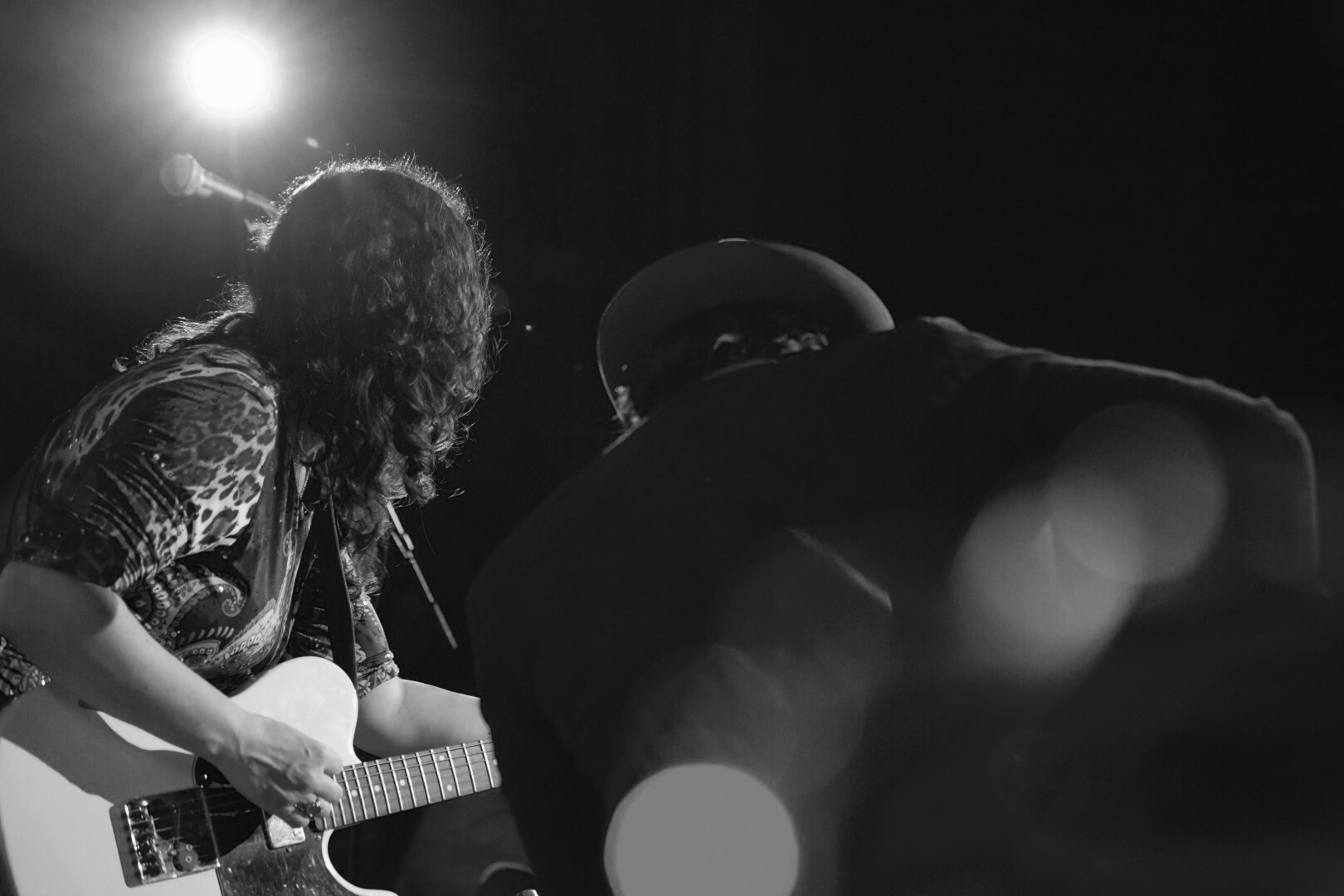 "THERE IS AN INHERENT
MAGIC THAT OCCURS WHEN
MEENA CRYLE & CHRIS FILLMORE
TAKE THE STAGE
EACH NIGHT."
News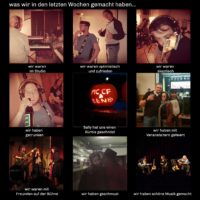 was wir die letzten Wochen gemacht haben
In den letzten Wochen waren wir im Sound-Fux Studio in Bayern (https://sound-fux.com), hatten Konzerte in Deutschland, Österreich und der Schweiz, haben viele Freunde wieder gesehen, haben geschmust und hatten mit Hans Theessink und Angus Bangus ein super schönes Konzert im Orpheum Wien.