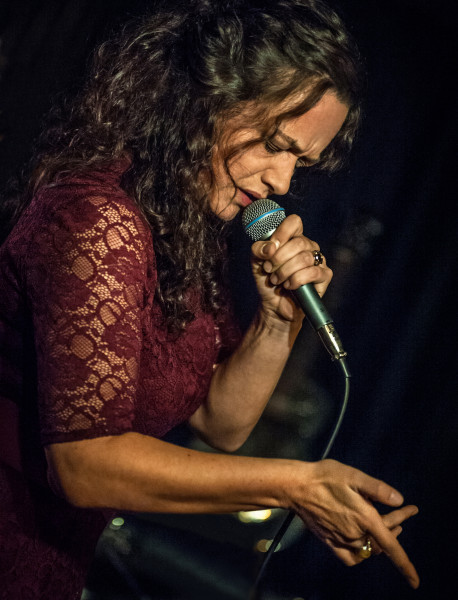 Producer legend Jim Gaines (Stevie Ray Vaughan, John Lee Hooker, Santana,…) once praised Meena Cryle as "one of the best singers I`ve worked with in 20 years. She is what we call in the business an `old soul`. She`s got the voice and she`s got the passion…"
I started singing at the age of three, learned playin´ guitar when I was eight and I wrote my first songs when I was ten. When I was sixteen I left home, I took my guitar and travelled around the world and played my songs at the Lake Michigan in Illinois, in the train through Greece, in the streets of Chimoio Mosambik, in the lanes of Mexico City, in the center of New Dheli, down south in Sicily Italy and back home on top of the Austrian mountains. Freedom for me is not just a word, it´s a gift which comes to you when you are willing to leave your ego and your comfort zone behind – and so I did. The great thing about music for me is the mergence between musician and audience, it´s a sensitiv thing going on when a tone, wether it´s sung or played, connects a group of people and creates one big bullet of energy. The closest way to be with someone is singing a song or dance with somebody. So every concert, every evening is challenging me trying to explain myself and get my inside out, hoping somebody is feeling the same I do, because then we both know, we´re not alone.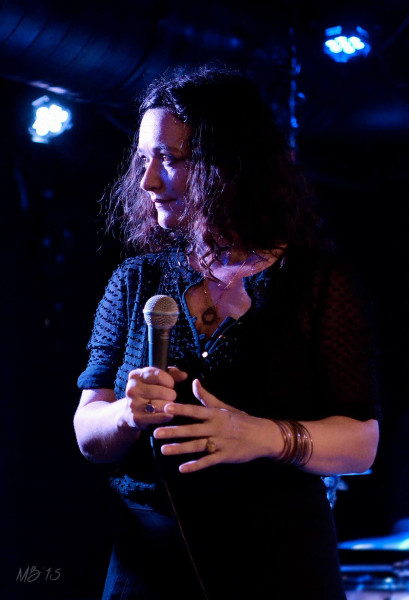 I do not write or read notes, I can see music in different colours and forms and symbols and I learn because I listen. Every noise becomes a melody in my head and creates a certain rhythm, the whole live is music if we allow ourself to be the instrument.